Recover

million-dollar

hidden profits
in
12 weeks
We help corporates transform and identify value in
source-to-pay function that even the most
sophisticated solutions
Partner with us to discover what you've been missing through
overpayments and revenue leakages.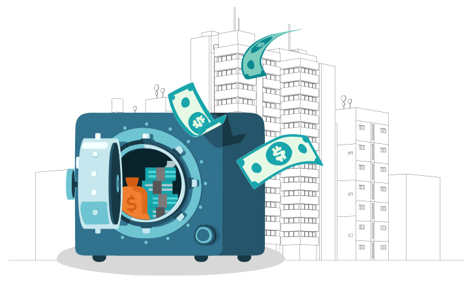 Trusted By Global Corporates
$100+ Billion
transactions
analyzed

40 Million
negotiation
verified

$504 Million
discovered from overpayments
& revenue leakages

4X
return on investment
delivered
Understand What We Delivered To Our Customers
Digital Transformation
They had to process over 3.5 million invoices per year. To keep track and verify the increasing number of invoices was a huge challenge. Due to the complex vendor systems, a small percentage resulted in huge uncovered vendor credits and debit balances. Moreover, errors due to the wrong amount entered manually in ERP systems, and the OCR engine's failure widened the challenges.