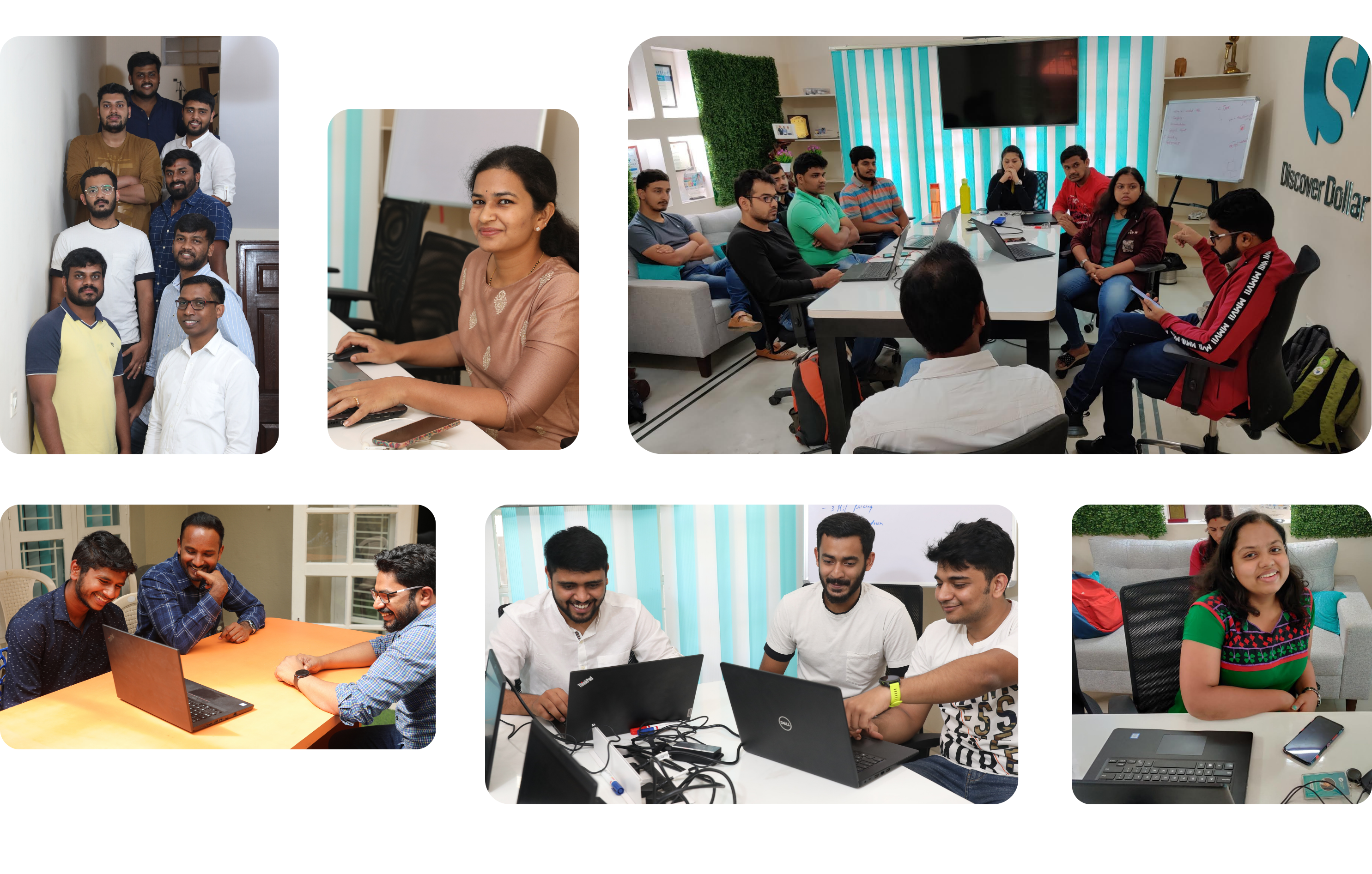 Why Discover Dollar?
Make an Impact or Nothing! That's how we Delight our Customers.
We redefine the DNA of collaborative synergy!

While doing so,

we discover our inner self.
Every Discoverer earns Learning Curve
transformed into value.
Our sense of Purpose, combined with common Beliefs,

inspires us to celebrate our diversity.
Understand Our
Core Values
We are building a company where success is not only about business growth but also professional growth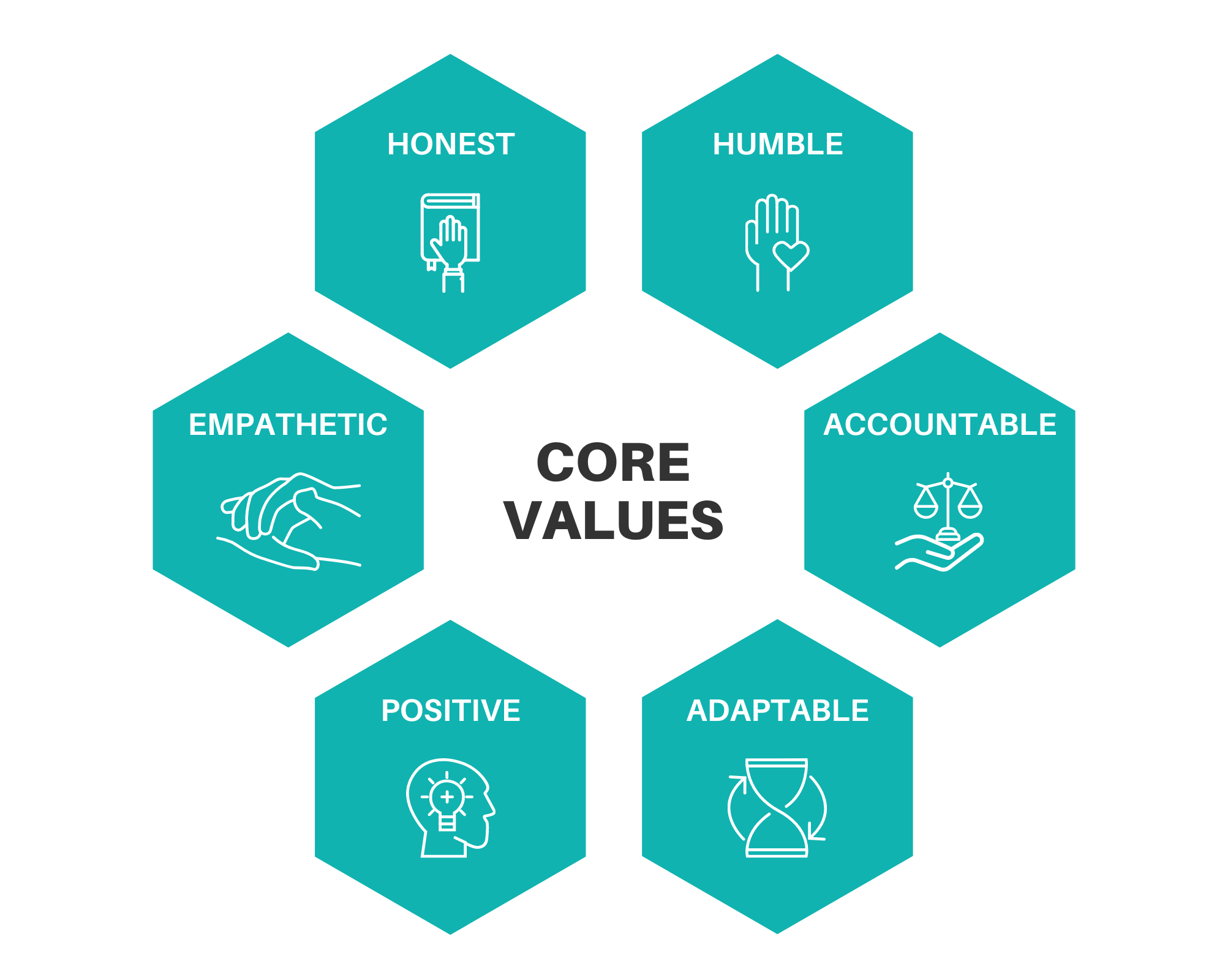 Want to know what

it's
like to work at Discover Dollar?
Our path of decision - making is
Customers > Company > Team > Individual.
We continuously innovate to delight our customers!
We believe in "Ubuntu" - I am because you (customer) are!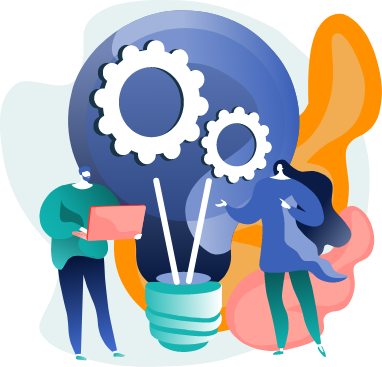 Responsibility equals accountability equals ownership
We believe in taking ownership by default irrespective of the level of experience, we entrust our team members with the tasks in which they learn to take decisions.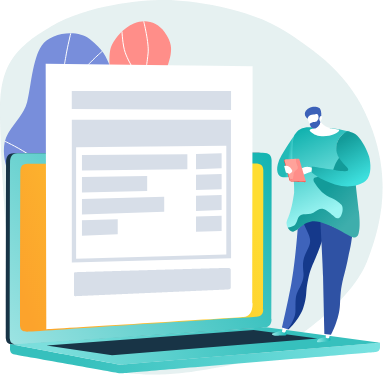 We have employee-centric

policies
We offer employee-centric paid leaves. Our Health Insurance benefit with seven dependents is optimizable with the top-up facility, and during covid-19, we take care of all WFH needs of our employees.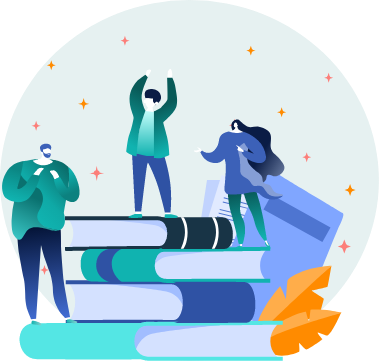 Gratitude breeds

abundance
At our monthly town hall, we make a point to recognize our colleagues for their dedication to getting things done, and we mean it. Our friendship is built on shared values and goodwill that have developed over time.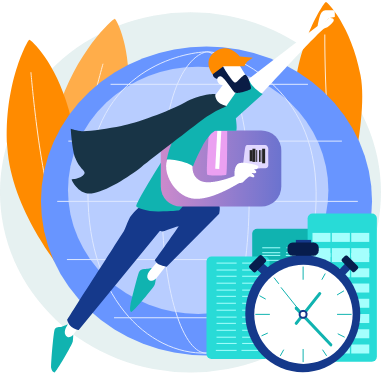 We celebrate weekends with

outdoor sports
We know that's the best rejuvenating therapy. When it comes to business, we leave no stone unturned and are equally single-minded about our rounds of beer.